• Cataract Surgery • Glaucoma Surgery • Treatment for Dry Eyes • Basic Eye Exams
Once a cataract has formed on the lens of your eye, your vision becomes blurry, cloudy, and sensitive to the glare from lights. Cataract surgery involves removing that natural cataract covered lens and replacing it with an artificial lens to improve your vision. Dr. Smith has more than 25 years experience preforming state of the art cataract surgery. If you suspect you have cataracts or have been diagnosed with cataracts, please contact us today to schedule an appointment Our goal at Smith Eye Center and our surgery center, Physicians Surgery Center, is to make your cataract surgery experience as easy as possible. With our knowledge, experience, and staff you can be assured you are getting the best care possible.
YOU HAVE THE RIGHT TO CHOOSE ANY SURGEON YOU WANT. NO REFERRAL IS NEEDED! ALL MAJOR INSURANCE PLANS ARE ACCEPTED!
Dr. Smith is now performing two new surgical procedures to help treat your glaucoma. Ask her how these can help you.
Glaucoma is pressure in the eye. The fluid pressure builds up and damages the optic nerve. Most people have no symptoms that warn yo of damage to your eyes until it is too late. Regular intraocular pressure checks are needed. With early detection and treatment, you can treat this disease and protect your eyes from serious vision loss.
Diabetes is the leading cause of blindness in adults keeping  blood sugar levels under control is the key to reducing damage to your eyes. Comprehensive dilated eye exams are important for every diabetic. Early detection is the key to limiting damage to your eyes. Regulare eye exams with Dr. Smith will help monitor the progression of diabetic changes within your eyes and allow early treatment for the disease.
Dr. Constance Smith and Staff are dedicated to providing the best medical and surgical eye care. Our staff includes an experienced eye surgeon with over 25 years of medical and surgical experience.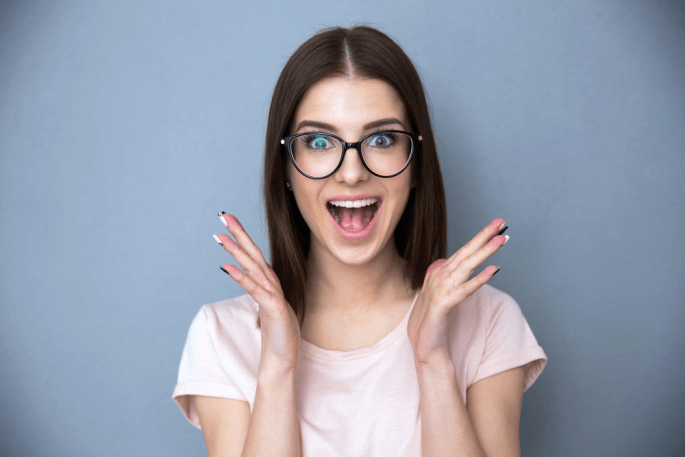 At Smith Eye Center our focus is on your eye health. Dr. Smith and her staff use the latest technology to provide you with the highest quality medical and surgical eye care in Mississippi County. We want Smith Eye Center and Physicians Surgery Center to be somewhere that we would take our own family members too. Close to home, here in Mississippi County.
"Begin your journey to a better life with better eyecare"
Make your eyecare a priority today